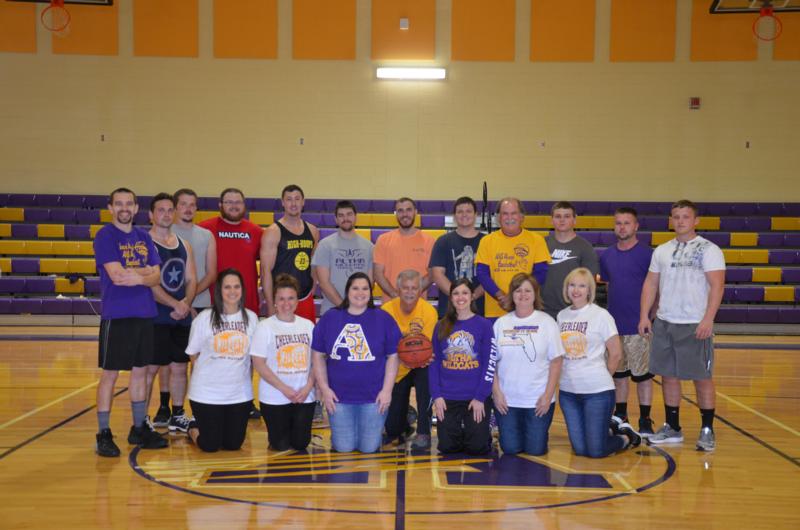 Alumni Showcase - Game and Chili Cook-Off
Calling all Wildcats! -- It's time for the Annual Homecoming Chili Cook-Off and Alumni Game. Mark your calendars for Saturday January 25 -- and the fun isn't just for Altha School Alumni -- Everyone is invited!
The festivities start with the Chili Cook-Off. Anyone can enter – just have your crockpot with your favorite recipe at the gym by 4 p.m. Chili judging will begin at 4:30 p.m. The 1st, 2nd and 3rd place recipes are recognized as well as a "Crowd Favorite". The concession stand will open at 5 p.m.
Want to relive your "Glory Days"? Alumni basketball players and cheerleaders can sign up to participate. Please contact Tosha Greene at 850-643-6380 or Kent Rogers 850-447-587 ASAP. The game will start at 6 p.m
Alumni, bring your memorabilia to share. There will be old yearbooks and other items on display as well as some yearbooks for sell.
The event is sponsored by the Altha PTO and is a fund raiser for the students at Altha School. Admission is $2. We appreciate everyone's support and promise a great evening for the entire family.