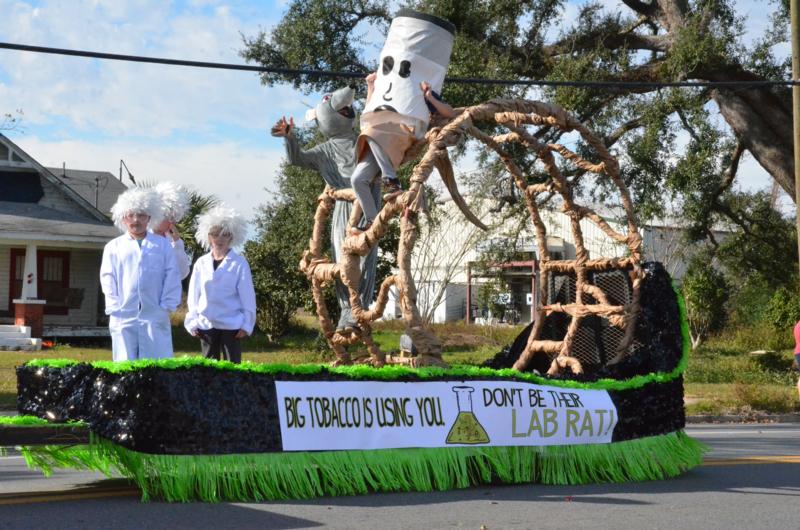 Tobacco Free Florida is encouraging Floridians to learn the facts about the harmful effects of using smokeless tobacco and to make a plan to stop using these products. To help raise awareness, the Florida Department of Health's Bureau of Tobacco Free Florida is observing Through With Chew Week from February 16–22, 2020.
Smokeless tobacco is not safe and contains nicotine, which is highly addictive.
Many smokeless tobacco products contain cancer-causing chemicals.
The most harmful chemicals are tobacco-specific nitrosamines, which form during the growing, curing, fermenting, and aging of tobacco.
Smokeless tobacco:
can cause cancer of the mouth, esophagus, and pancreas.
can cause gum disease, tooth decay, and tooth loss.
may increase the risk of death from heart disease and stroke.
Learn about the larger effect of tobacco and the benefits of quitting. Go to the Tobacco Free Florida Website for more information.