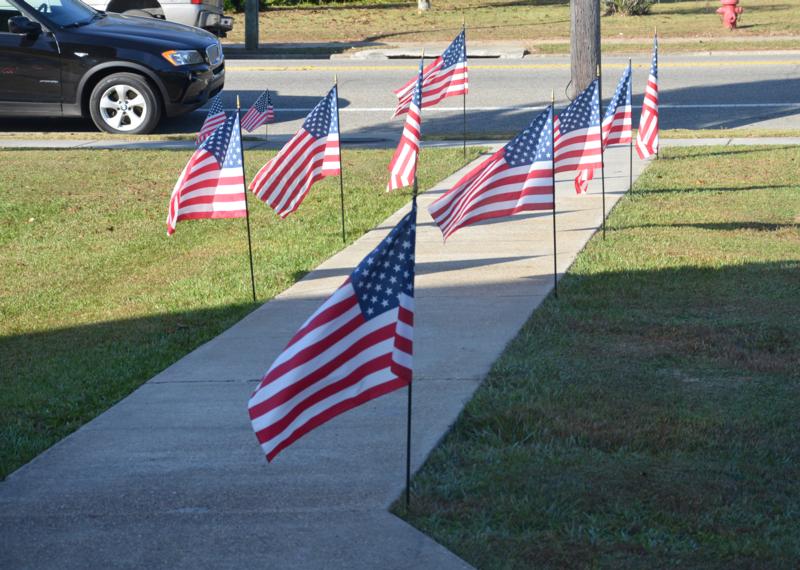 The Altha Public School Leadership program proudly invites the community to our Veterans' Day Assembly. The assembly is to honor all of those who have served or are serving to protect our nation. The assembly will take place in the Old Altha School Gym this
Friday, November 10th at 8 a.m.
Visitors are asked to park in the old school parking lot. Please come and enjoy our tribute to our military veterans and members.